Kids Place Video Player is both a stand alone app and a Kids Place Parental Control plugin.  It acts much like YouTube app parental controls when YouTube is accessed through the Kids Place video parental control settings.  
Video Player is so much more than a YouTube kids app with YouTube parental controls. Video Player allows you to create playlists from videos on your device's internal and external SD cards as well, allowing the player to function with or without cell or Wi-Fi connections. Kiddoware has joined child safe YouTube with hours of device only video play, because parents need more than internet parental controls, they need device controls as well!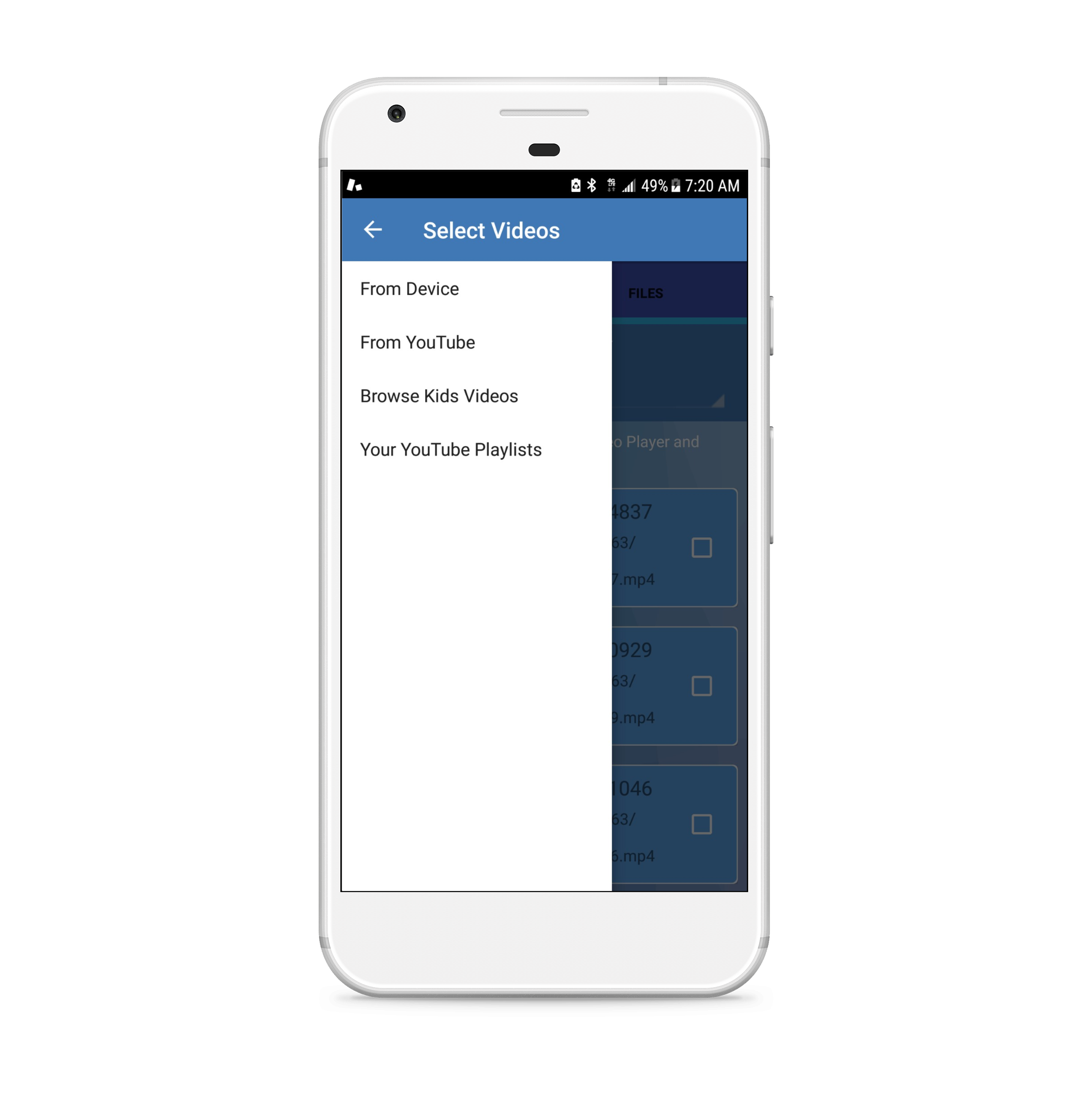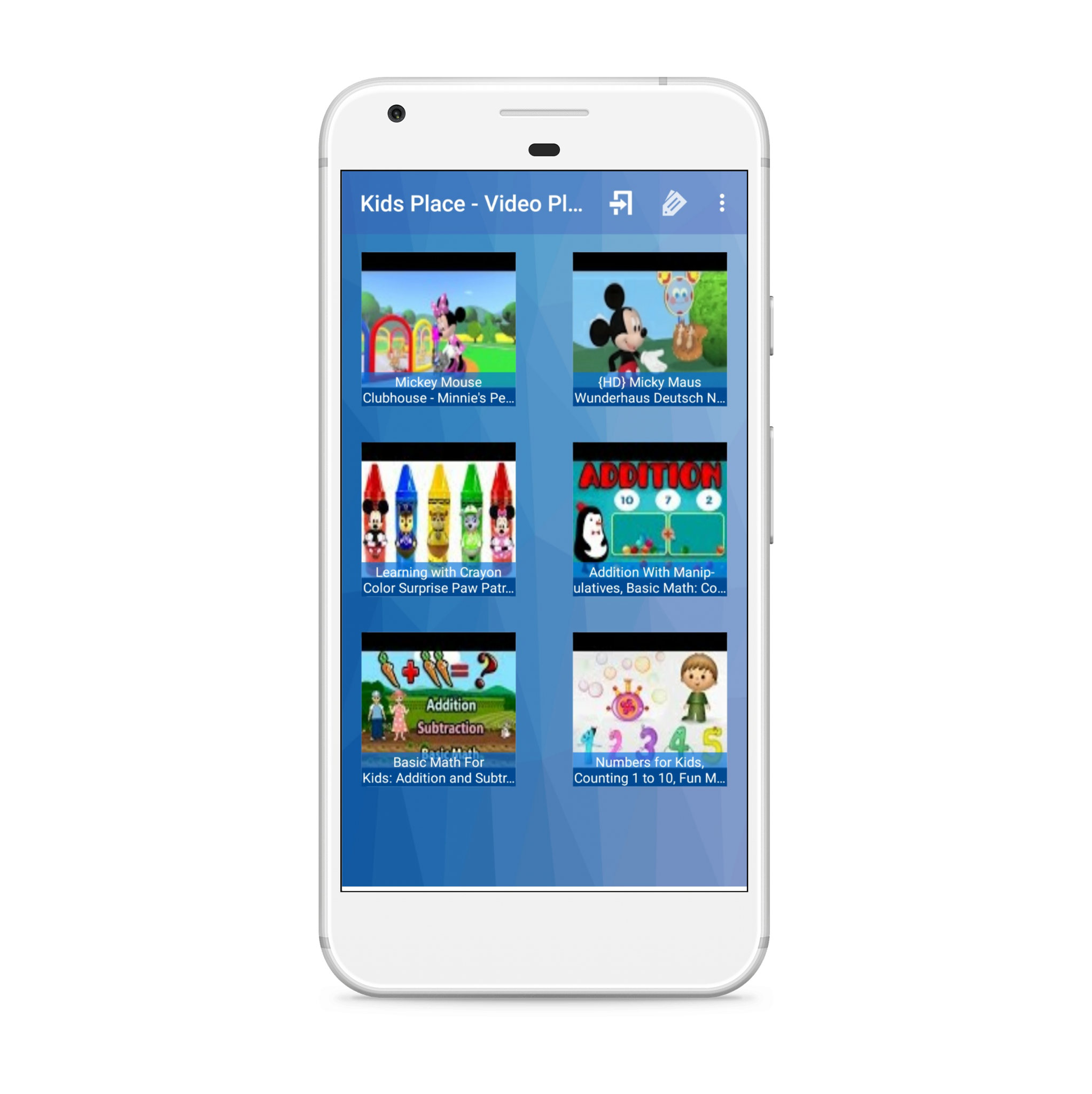 Create a truly kid safe YouTube environment by locking all search features in the Kids Place Video Player settings. Create playlists you know your child will enjoy in safety because  now child safe YouTube is possible.
Kids Place Video Player is a straight forward YouTube parental control android app that synchs to your YouTube account so you can update your child's playlists from any device where you can access your YouTube account.
Choose this as your YouTube kids android app player to make changes quickly and easily, with filters and controls such as child lock, block YouTube search, and hide video controller. Kid safe YouTube doesn't need to be overly rigid. Other great features include allow searching, keep screen on, select playback mode (i.e. random, next video, stop video), category mode, auto add videos from gallery, and more. This YouTube kids app is a reliable and flexible video parental control.
One time subscription fee for unlimited videos.
Run the app in background mode.
Stock launcher for older kids or on an employee's device.
Always start on reboot.
Block uninstall so the app remains on the device unless authorized.
Customize the app title so it is less conspicuous.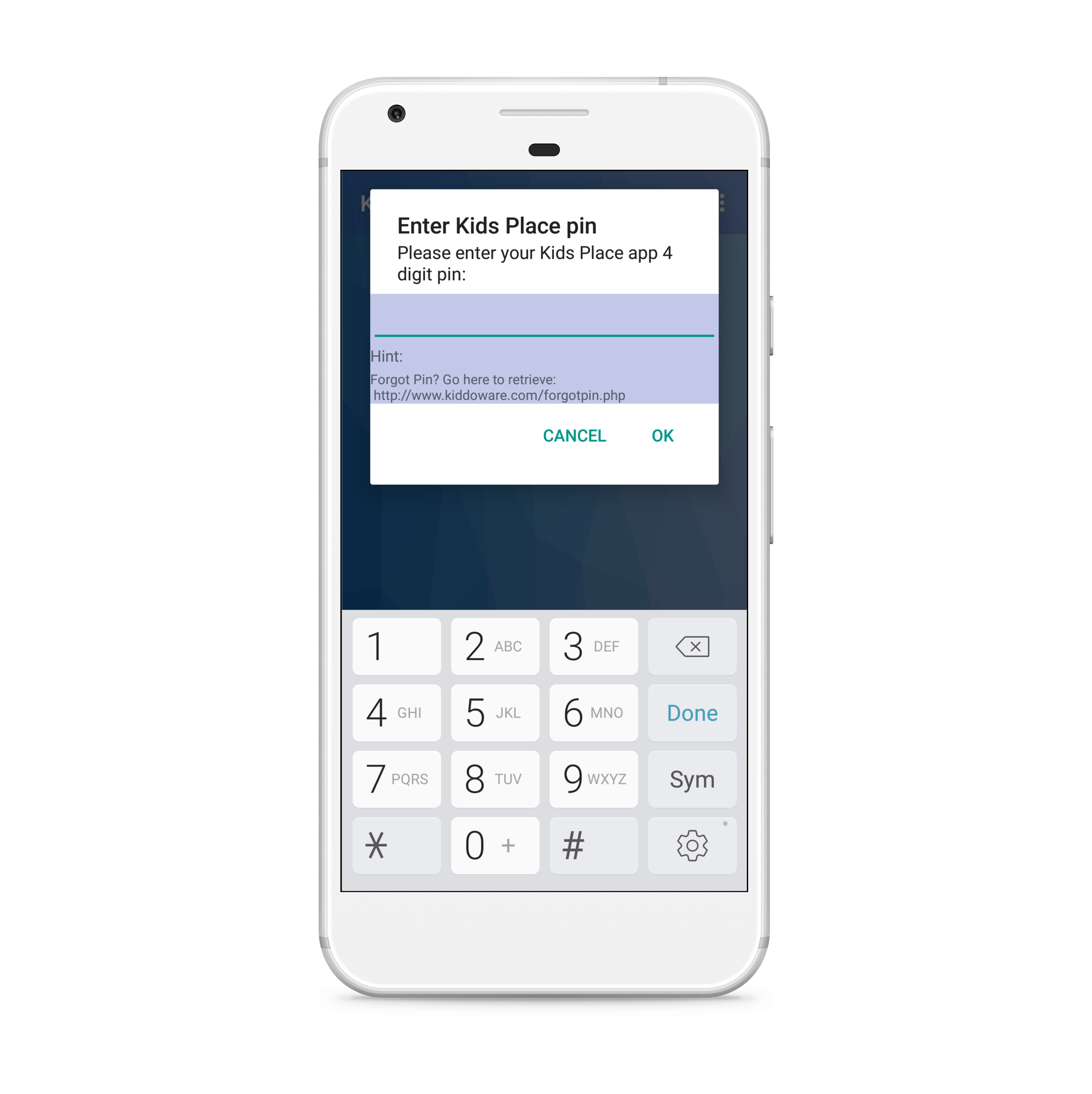 Want to play unlimited videos?
Free trial is limited to 10 videos. Premium allows unlimited videos.
Video Player Premium
Lifetime subscription
$1.99