Kids Safe Browser Parental Control tool is a cloud-based web content filtering browser to provide a safer search engine and internet browsing facility to your kids.
For parents of young kids, teens and even adult kids, it can configure safe search website filters remotely to block porn, adult, cyber bullying and any other potential dangerous websites.
Parents can stop worrying about what their kids are viewing while browsing the internet.
They can relax after installing kids safe search and kids' browser as it will conveniently block harmful content from the reach of their kids. If it sounds convincing?
You can download this safe Browser and kids search with parental control for free also.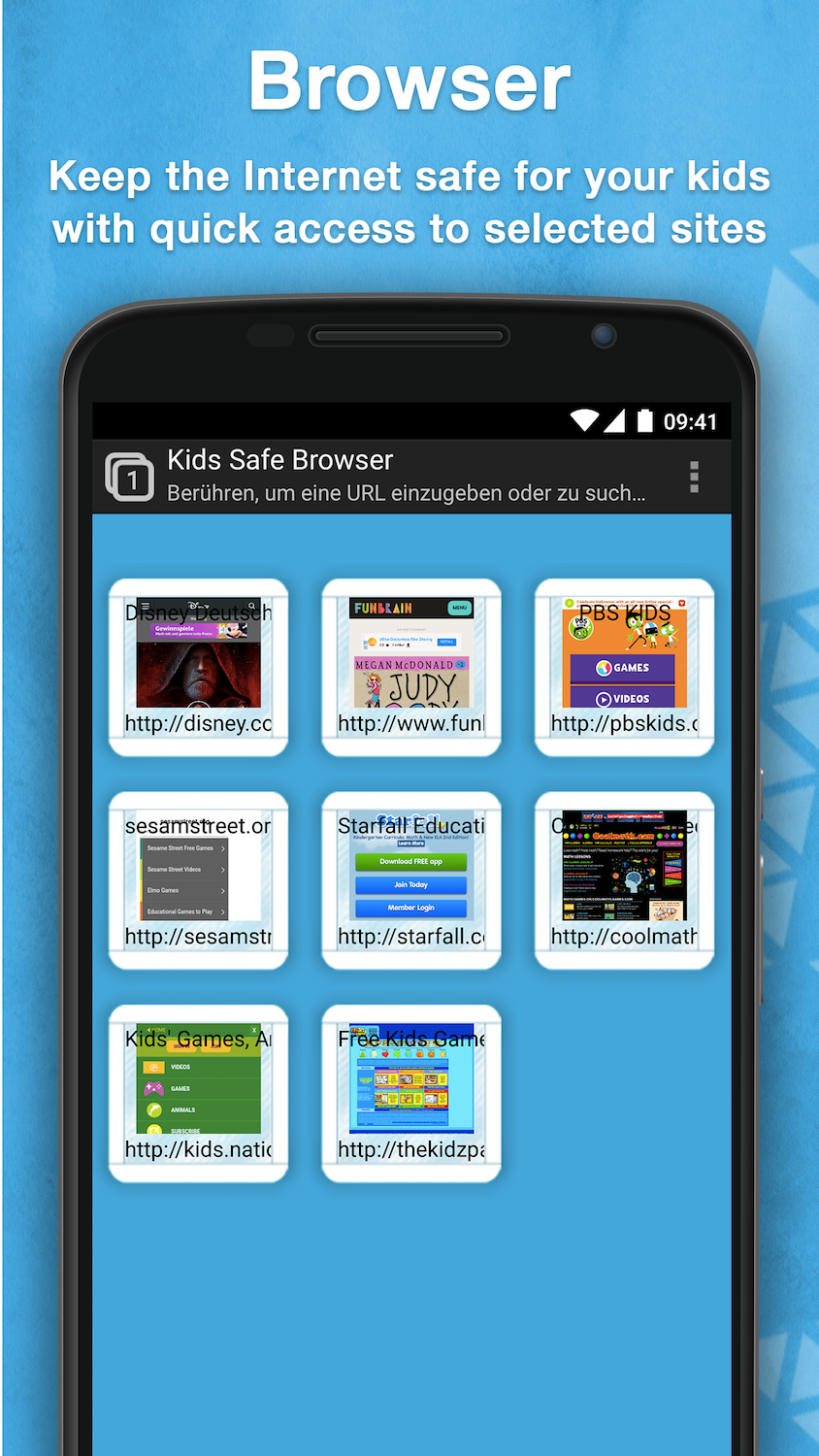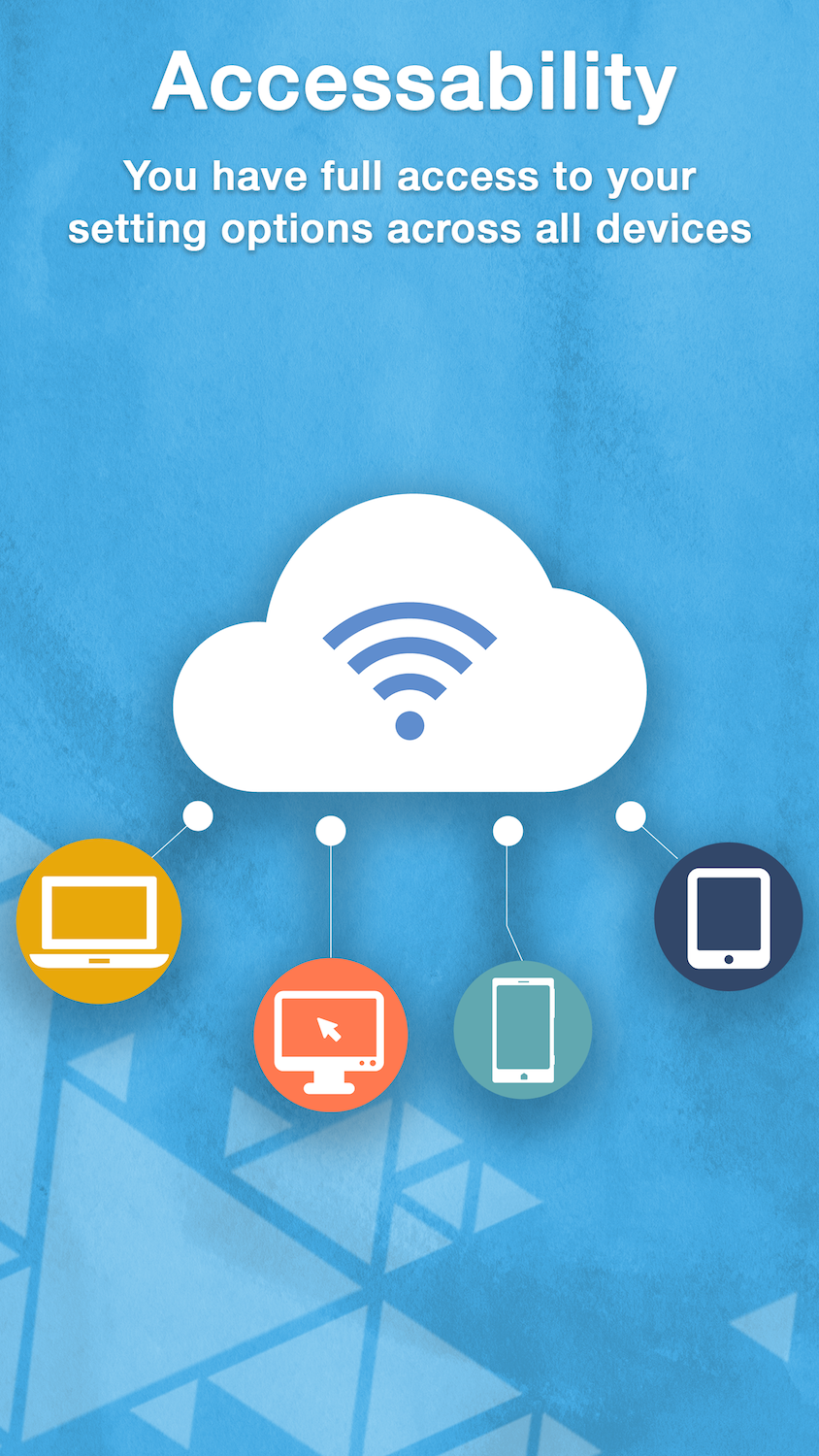 Kids Safe Browser help you create your own white list and black list of websites.
It can help you remotely manage web filtering settings through cloud console.
You can monitor your child's activity receiving real time notifications when s/he tries to access to unapproved urls and schedule weekly reports to monitor his or her activity.
Blocks Porn, Adult, Social Media, Social Networking, Gaming, Pornography and over 50 other categories of websites
Create your own white list and black list of websites
Configure web browser UI to allow address bar, searching, access to favorites etc.
Access to settings protected by Kids Place PIN
Free 15 days trial account for personalized web content filtering on account creation
There is no requirement to provide payment information or to make a purchase to create an account
On license expiration, you can purchase the subscription
via in-app purchase
Remotely manage web filtering settings from our cloud console

Voice Based Navigation