Create an App Category
Categories allow users to personally organize their apps for faster access, and allows users to set schedules specific to their categories.  Users can increase schedules for productivity tools and limit schedules for categories like gaming and social media. Categories allow users to make the most of the Advanced Timer tool.  To set up an app category, follow these simple steps or skip to the bottom to see a video tutorial: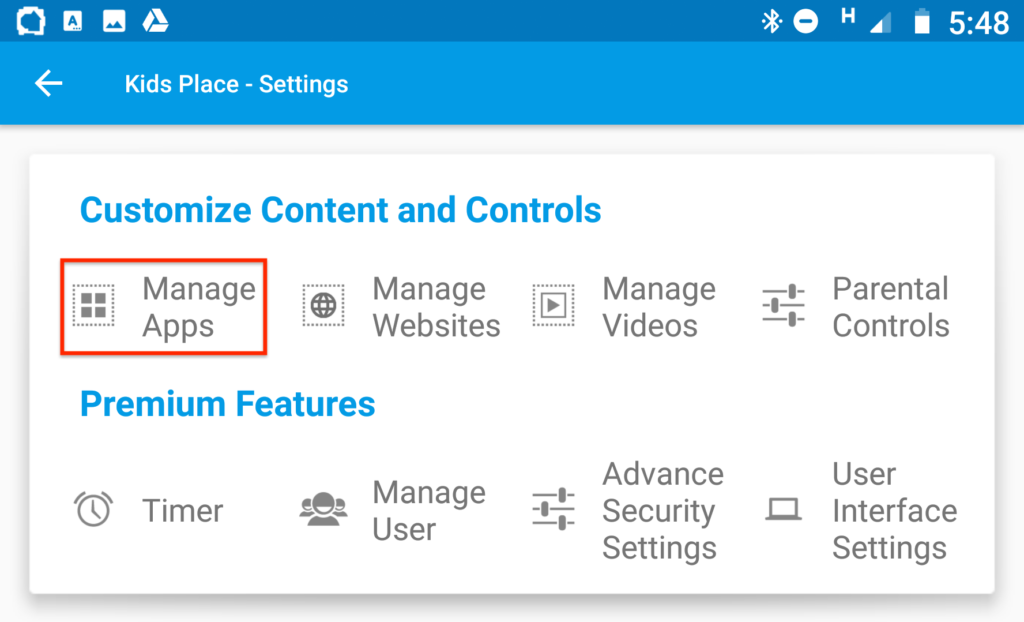 Select the add category icon (upper right hand corner)  
Select the apps you want in the category. You'll notice the color you chose designating the category in the far right column.  Home is the default category and is indicated by white in the right column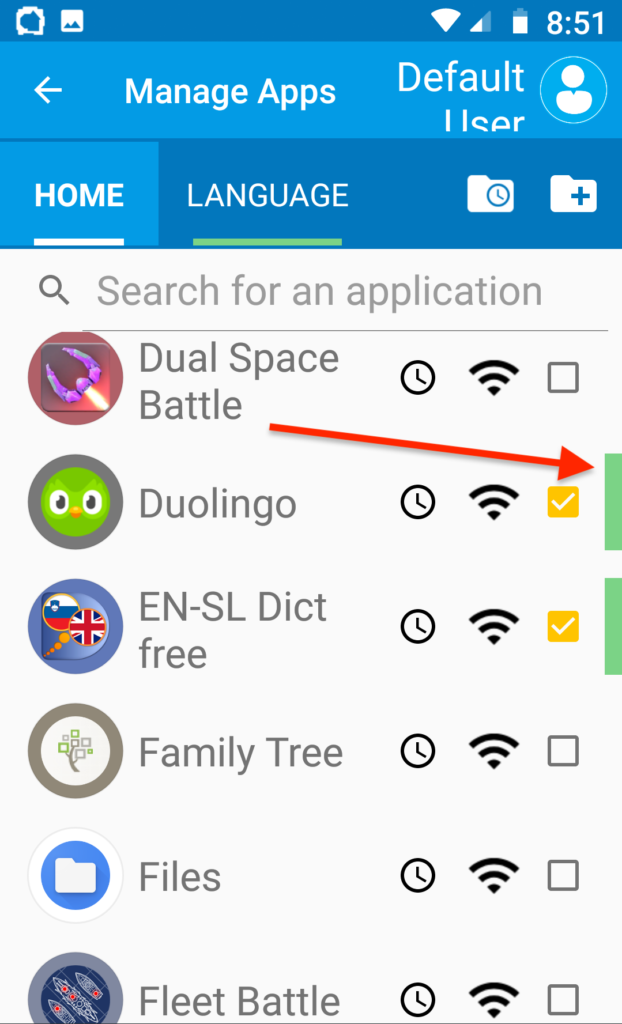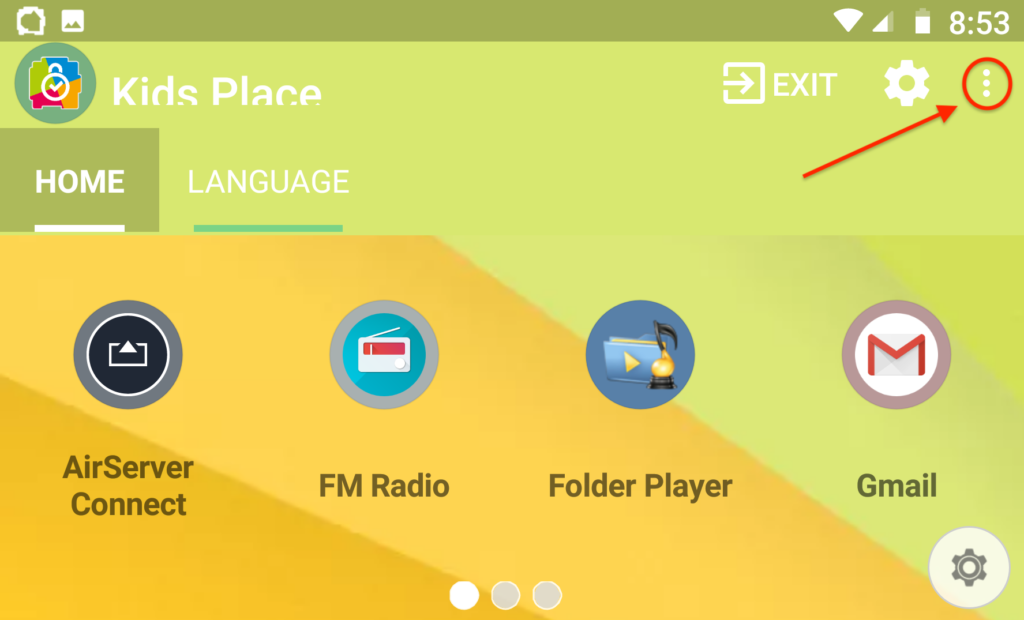 Select "Categories" view.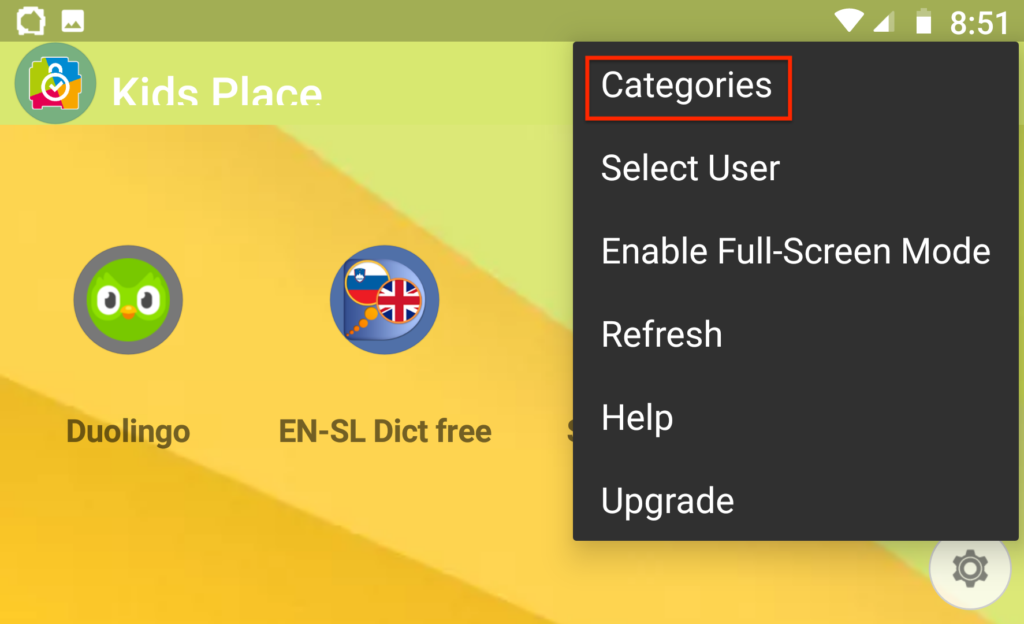 In categories view you can now navigate between tabs to quickly access apps you want in various categories of your design, from productivity to creativity and social media, just click on the appropriate tab.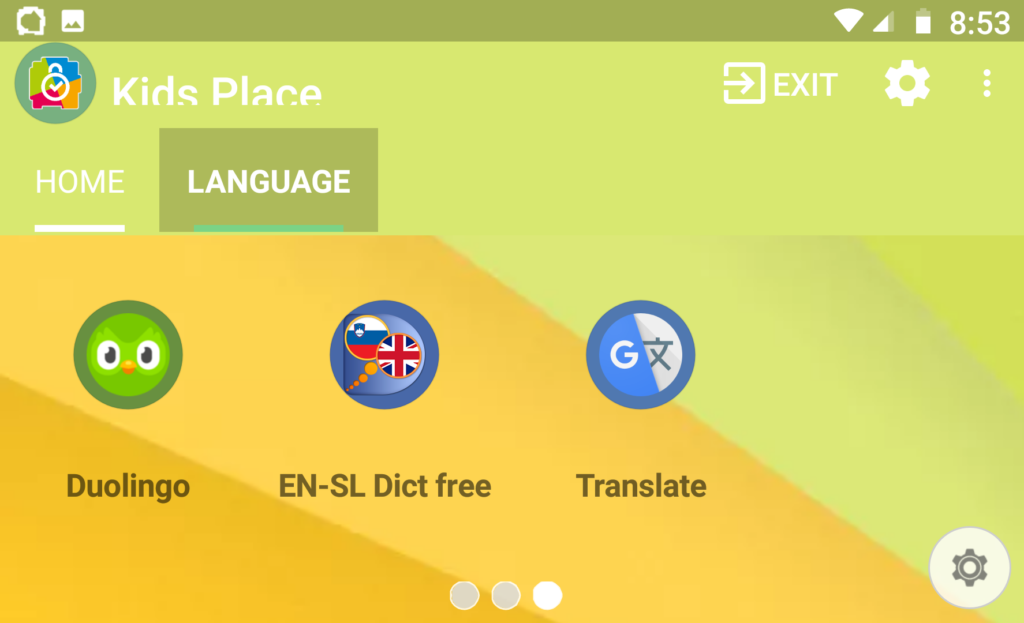 Note:
Return to the default view: Select Options. Select All Apps.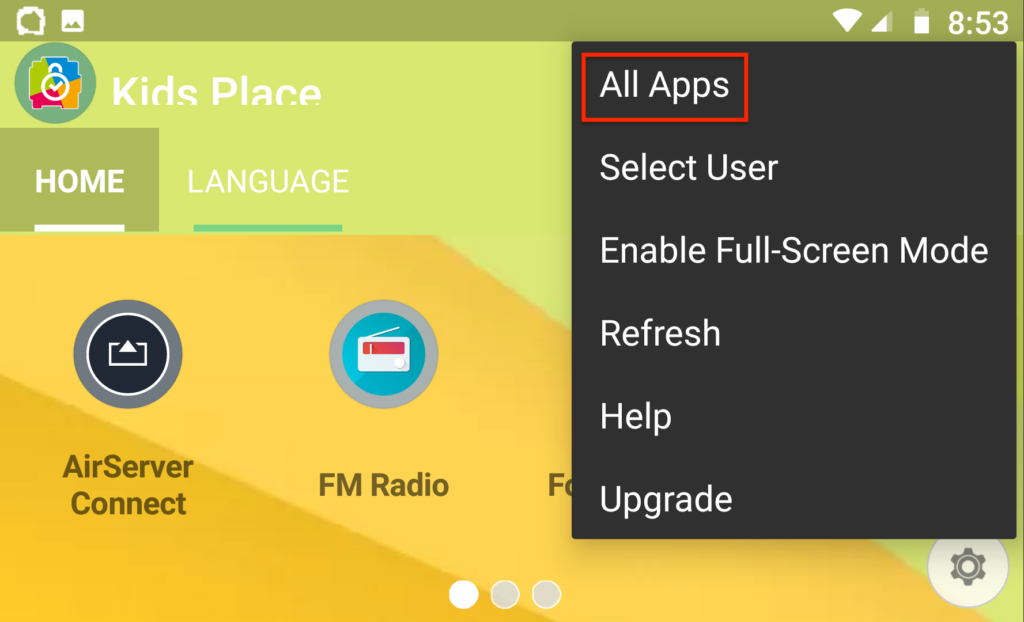 Erase a category: Return to Manage Apps. Hold the category name until the Edit Category window appears.  Select Delete.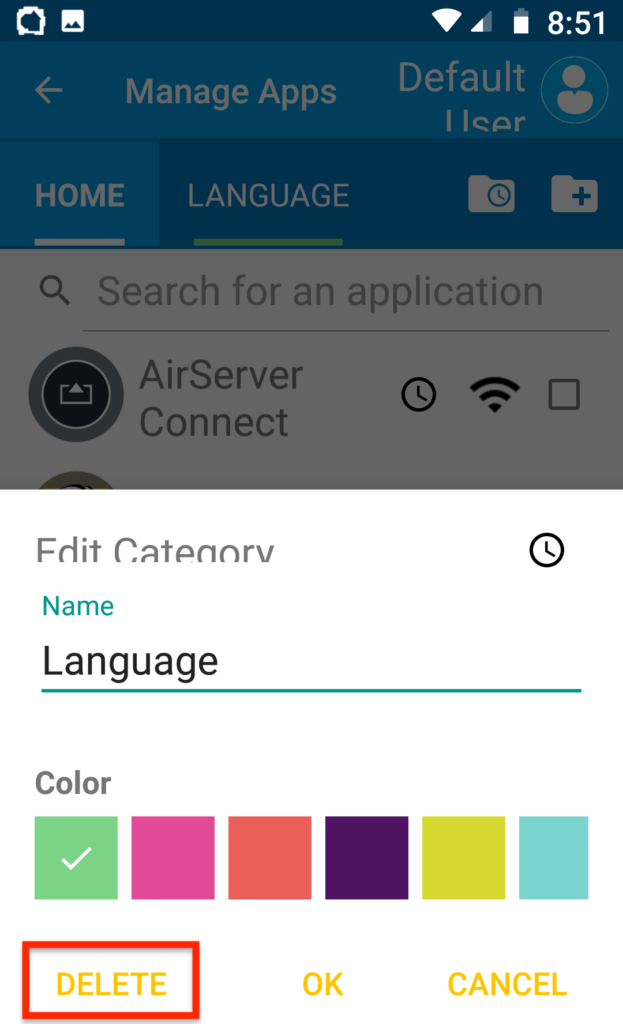 Remove an app from a category: In Manage Apps, select the Home category. Tap the app until it returns to the Home category, indicated by white in the far right column.
Below is a video tutorial showing how to set up an app category.