Most of the arguments in our house are centered on how much time our little ones spend on the mobile phones. There is nothing more disappointing than watching a teenager disengaged from the family members, sitting into a dark room and plugging into the social media networks, playing simulation games or indulged into binge watching for extended hours of time.
Smartphones and tablets have opened up the new worlds of fun for all of us. Today, kids have access to far more number of devices, tablets, desktops, laptops and video games which leave high impact on them both mentally and physically. Psychiatrists are visited by large number of parents who are worried about the well-being of their children and want to limit their screen time.
Now, such parents have the option to limit the screen time and app access of their children. There are some good mobile apps available for them to help control the screen time of their kids.
Useful features of top parental control apps
If you are concerned about limiting the screen time and online behavior of your kids, it's still very tough to manage what they do when you are not there. With popular parental controls apps, you can monitor and block unwanted websites, and keep the kids safe from undesired internet experiences. Parental control apps are the best way to keep track of the kids' activities online.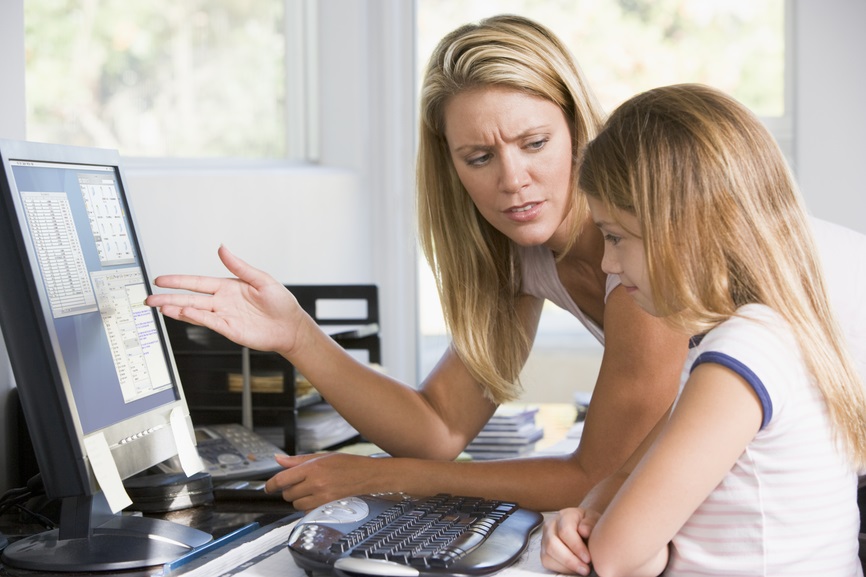 Depending on your kid's age and your specified concerns, there are numerous options to choose from. And here are some really good apps that will let you to add security and control the screen time of your kids. These include the below ones:
Kids Place: This is one of the best parental control apps which create a safer environment in your mobile phone in which your young ones can experience fun and technology. It protects the personal data available on your mobile phone and restricts kids to some pre-approved apps only.
Key features of the app include:
Prevents children from downloading new apps
Supports multiple user profiles
Timer feature to lock mobile after specified amount of time
Is capable of disabling all the wireless signals
Monitors web and search history
Allows parents to filter adult content and lets them block websites
Blocks incoming calls when the Kids Place is running